The fun doesn't stop when the show floor closes for the day.
New Operator & Early-Arriving Attendees Reception

Monday, March 21th
6:00 – 7 pm
Network with your fellow Pizza Expo early birds at this informal gathering. There will be beer, wine and soft drinks, and a chance to compare notes and connect with colleagues before the Exhibit Hall opens on Tuesday morning, along with a full slate of seminars, pizza-making demonstrations and other events.
Beer & Bull Idea Exchange®
An Informal Gathering for Pizza Company Professionals

Tuesday, March 22nd
4:30 – 6 pm
The Beer & Bull early-evening session offers networkers and problem-solvers the opportunity to meet like-minded pizza professionals in a relaxed setting after the Exhibit Hall closes and the afternoon seminars are complete. Informal discussions on any pizza business topic take place at the round tables in the large Beer & Bull room, and all registered attendees are invited for free beer, snacks and other refreshments.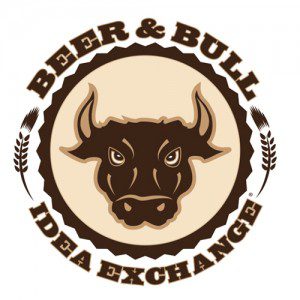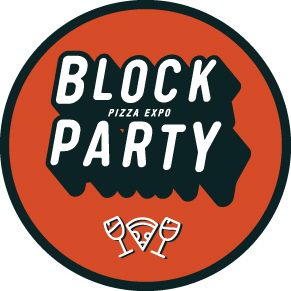 Pizza Expo Block Party And Acrobatic Dough-Tossing Finals
Wednesday, March 23rd
5:00 – 8 pm
Enjoy free food, drinks and entertainment Wednesday evening at our annual celebration open to all pizza industry attendees and exhibitors. The party features music, games and contests, food and beverage booths and the ever-popular finals of the Freestyle Acrobatic Dough-Tossing event from the World Pizza Games. Join emcee Glenn Cybulski for a fun-filled evening of free entertainment and tasty treats as Pizza Expo throws its annual thank-you party for the pizzeria industry.