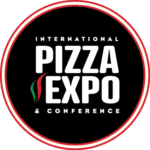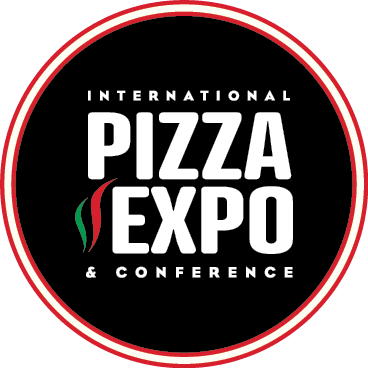 Showcase your brand & grow your business
March 22-24, 2022 | Las Vegas Convention Center
Want more information about Pizza Expo attendees? Enter your information below to unlock access!
Meet with qualified independent, chain and franchise pizzeria buyers at the International Pizza Expo.
If you're looking to make new contacts, generate new leads and build your market share and brand in the pizza segment, there is one place you must do business—International Pizza Expo 2022. Now in it's 38th year, Pizza Expo remains unchallenged as the industry's premier event! This best-known gathering of pizzeria professionals and has been the fastest-growing show in the foodservice segment in recent years, drawing thousands of retail buyers who are looking to source ingredients, equipment and services.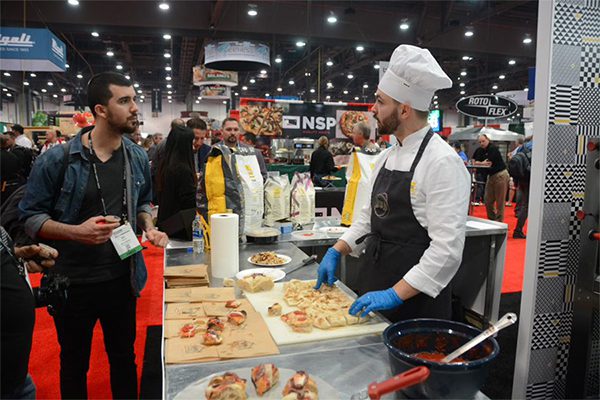 WHERE BUYERS COME TO DO BUSINESS
Get your products in front of buyers. Over 88% of attendees are decision makers in their pizzeria operations.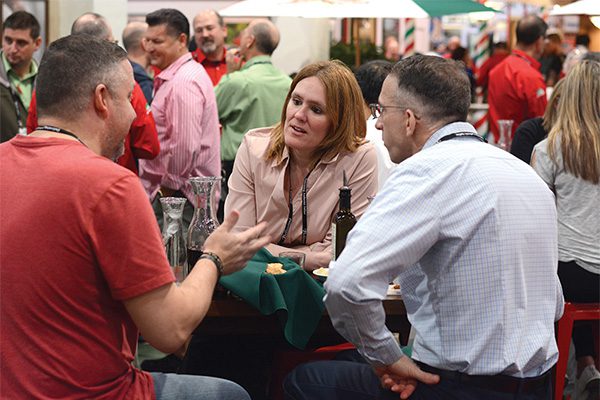 DELIVERING QUALITY FACE TIME
Your platform to influence buyers face-to-face: 1 in 2 buyers that attend the show are looking to connect with new suppliers.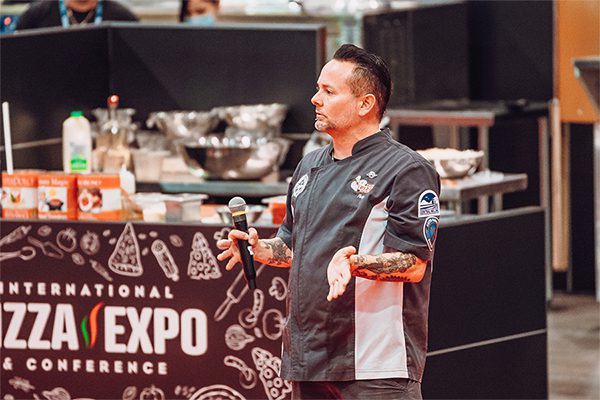 CHAMPION CONTINUED LEARNING
Showcase your solutions to an audience of buyers motivated to update their industry knowledge through the conference program and directly through brands on the show floor.