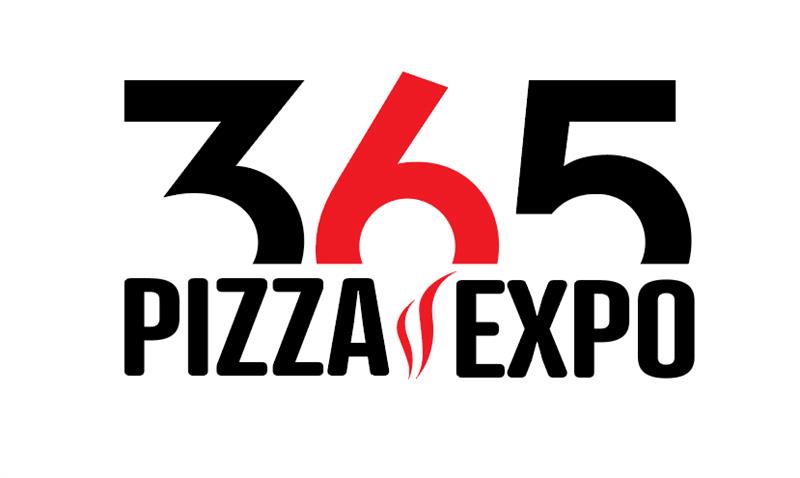 What is PizzaExpo365?
PizzaExpo365 is a year-round online venue where buyers can connect with vendors to do business, attend educational sessions and have opportunities to exchange ideas.
How will buyers find me?
There is a robust search function for exhibitors and their products. Buyers can search by specific and broad product categories, as well as new products to find exactly what they are looking for. The more products you feature, the more requests and opportunities you'll receive.
Tell me how I am showcased in PizzaExpo365
You will have a virtual booth and will appear in directories when you add certain types of content.
What is included in a virtual booth?
Virtual booths have a header with your logo, booth contact & description. You have pages including about us, schedule a meeting and contact us.  You have features including live chat and messaging and scheduling for live video meetings and demos.
What will the virtual booth look like?
The virtual booths will function a lot like booths do at our live events: showcase your newest and top-selling products, add product videos, PDF catalogs/spec sheets, giveaways and give direct links to your website. And we'll provide all the tools needed to optimize your presence at PizzaExpo365.
Is there a limit to the number of products I can put in my virtual booth?
No, you can add as many products as you want, but we recommend that you focus your exhibit on your top selling and newest products. Think about what buyers are traditionally looking for. There will be several ways to engage buyers with your entire product portfolio if they're looking for items beyond what you're promoting in your showroom.
Will someone help me get my booth setup?
Yes, after you reserve your virtual booth, you will receive a welcome email and link to begin the process to set up your virtual booth. We will also be holding onboarding sessions for our exhibiting partners and there will be a support person available to answer questions or provide assistance. There is also an onboarding guide and videos available for additional assistance.
How do I get a sales lead?
When an attendee comes to your booth, fills out a form on a page (schedule a meeting, contact us, request a sample, unlock a show special, etc.) you get an email with their contact information, an instant sales lead! Leads are generated each time an attendee clicks on banners, pages, interacts with content or fills out forms. Reporting is also provided, so you can measure results. Exhibitors will know who visited their virtual booth and will have contact information to follow up.
What else is going on during PizzaExpo365?
Educational sessions will also be going on throughout this event with great speakers and relevant content. You'll be able to hold video demonstrations, education, tastings and more for motivated buyers.  Attendees can participate in discussion forums and other networking events.
How do I participate, what does it cost and how long will my booth be available to attendees?
Our event has a three (3) tier pricing model (Silver, Gold & Platinum) and the cost to participate for 12 months starts at only $1,850. You can join this event at any time during the year and participate for 12 months.           
How many buyers have the potential to participate and what does it cost for buyers to attend?
Since this is our very first virtual event, it is difficult to say exactly how many buyers will participate in this year-round industry event. We are sending out invitations to more than 110,000 vetted buyers from our Pizza Expo database. We know there is a lot of interest in connecting with industry suppliers and manufacturers. Attending buyers will all be vetted and there is no cost for them to attend. We will have Special Events to keep buyers coming back again and again.
How many exhibitors do you expect?
Since the cost to members is under $2,000 and we have already received serious interest in this very first PizzaExpo365 virtual event, we expect many, if not most, of our exhibiting partners to join us. It's a historic industry event!
Will there be technical assistance during live events?
Yes, we will have representatives from the platform and from our team available to assist you in having the best experience possible at PizzaExpo365.