THANK YOU
Click below to access the download file.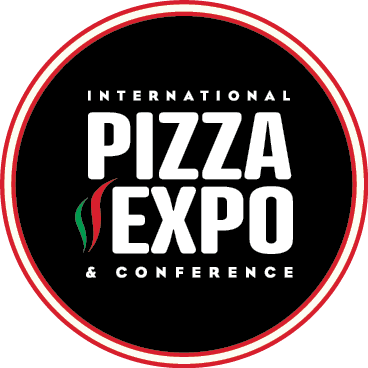 Find out the trends pizzeria owners are preparing for in 2023.
Take note of the trends pizzeria owners & decision-makers have top-of-mind as the industry gears up for the 2023 International Pizza Expo in Las Vegas on March 28-30.
Uncover the three biggest challenges owners say are ahead.
Get insights on ingredient demands & style trends.
Learn where pizzeria owners plan on investing to make the customer experience better.
Find out what pizzeria owners say is top-of-mind when working with a new supplier.
Thousands of pizzeria owners look to IPE as their primary expo experience to sample the latest trends and to find solutions to the foodservice industry's most pressing challenges and sourcing ingredients, equipment, services and more.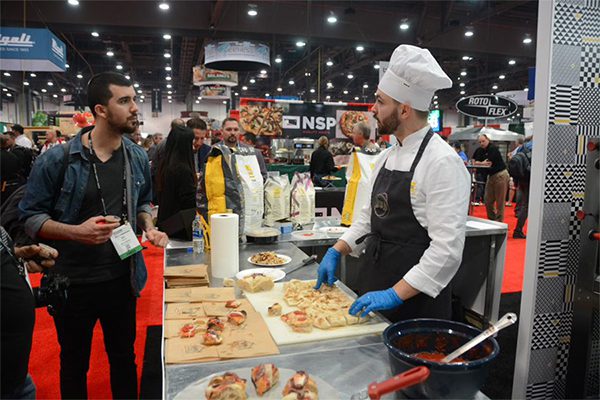 WHERE BUYERS COME TO DO BUSINESS
Get your products in front of buyers. Over 88% of attendees are decision makers in their pizzeria operations.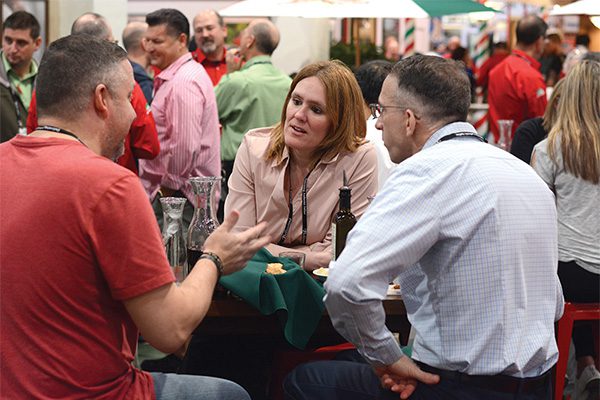 DELIVERING QUALITY FACE TIME
Influence buyers face-to-face: 1 in 2 buyers that attend the show are looking to connect with new suppliers.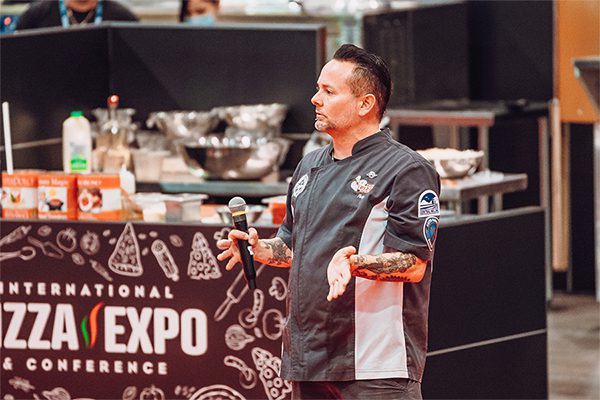 CHAMPION CONTINUED LEARNING
Showcase your solutions to an audience of buyers motivated to update their industry knowledge through the conference program and directly through brands on the show floor.