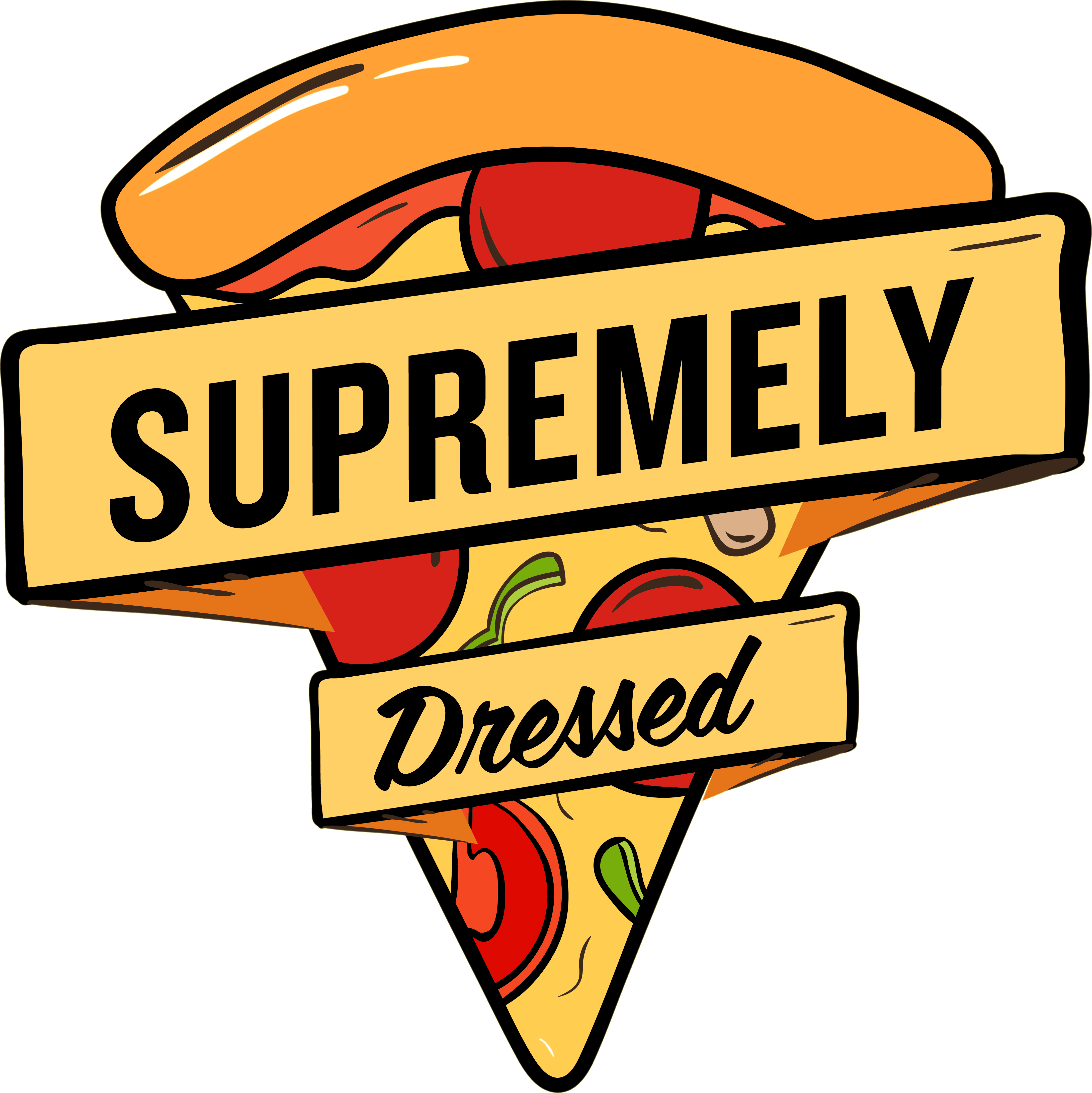 An Annual Event at International Pizza Expo.
Enter for a chance to win the title "Most Supremely Dressed" and $500!
Here's how to enter on site:
Plan your most supreme pizza-themed outfit – pizza shoes, suits, hats, backpacks, nails, everything is fair game!
Take a selfie in our 360-selfie station, located in booth #2617 to show off your style!
Post your selfie to Instagram or Facebook, Tag @PizzaExpo and use hashtag #SupremelyDressed
It's that easy! Entries must be submitted by 4 PM on day 2, March 29th to qualify!
Winners will be announced during the Pizza Expo Block Party!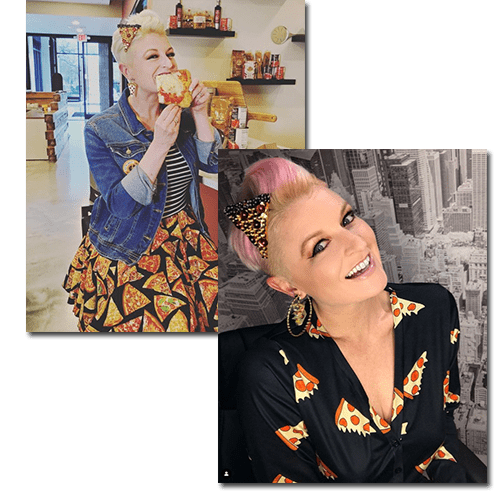 Pizza Influencer & Podcast Host Shealyn Brand Coniglio loves spreading positivity through pizza; from handing out free slices on her block in Brooklyn to collecting nostalgic pizza memorabilia & attire— there's nothing too cheesy for this Pizzaiola!
Her eclectic pizza outfits have been called the personification of pizza joy and have inspired the Supremely Dressed Competition at this year's expo!